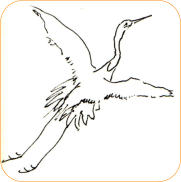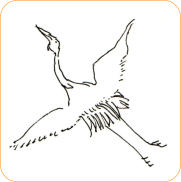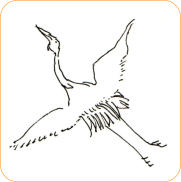 Personal Tuition
Nicolette offers one-to-one
sessions in Tai Chi. These are
individually tailored to suit your
experience.
Please contact Nicolette to arrange
a mutually convenient time.
Other
A class is planned to start in
Elgin. If you are interested in
coming along, please contact
Nicolette so you can receive
further information.
Tai Chi is also available to
schools and groups.
Regular Classes
Regular Tai Chi classes using the
Long Yang Form are held at
Findhorn (near Forres in Moray)
on Mondays at 4pm.
Please contact Nicolette for the
current programme.